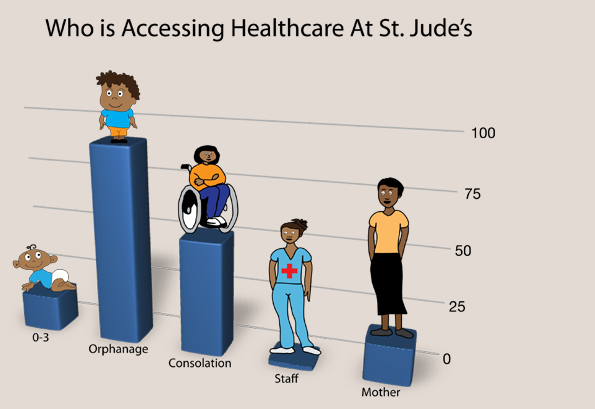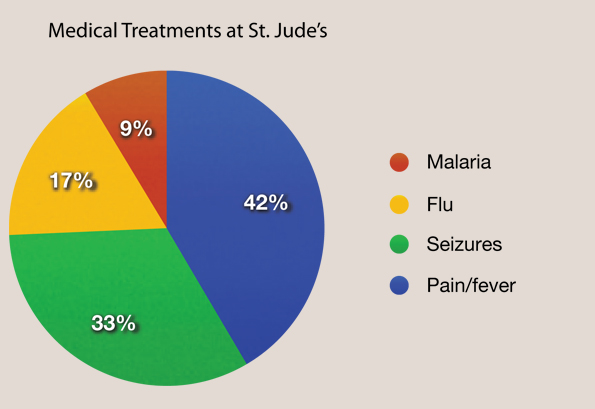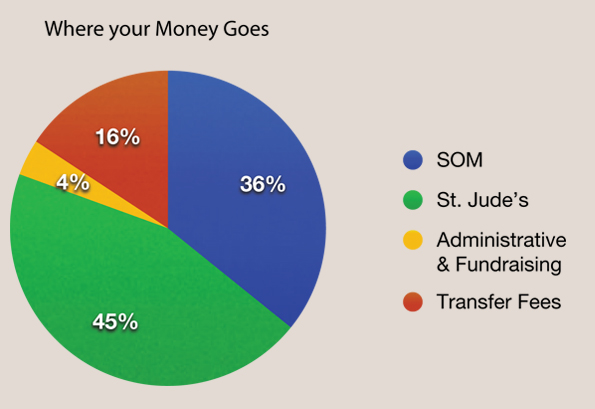 When The Mercy Project founded in 2008, we made a contribution of $100 for an emergency check-up of all children at The Mango Tree Daycare at the Sports Outreach Ministry Gulu. The Mercy Project has now raised well over $50,000 for our projects, thanks to your support. Here are some highlights from over the years:
2008: Provided emergency medical support and transportation for the children of the SOM daycare to a nearby clinic for regular check-ups.
2009: Expanded to a second partnership in Gulu, the St. Jude Children's Home, which included the creation of a first aid centre and the hiring of a nurse.
2010: A nurse's assistant was hired to support the workload of the nurse at the St. Jude's first aid centre.  
2011: Sports Outreach Institute began the construction of a new clinic facility to better serve their community. 
2012: The Mercy Project was granted Federal Charitable Status by the Canada Revenue Agency. 
2013: We celebrated our 5-year anniversary and held our most successful fundraiser to date, Cheers to Five Years.
2014: We reached a milestone of $50,000 raised. Also, malaria was at an all-time low at our partner organizations in Gulu. 
Did you know?
-In 2014, 95% of members of our partner organizations in Gulu responded that they have seen a reduction in the number of both minor and major illnesses in their communities.
-More than 600 people access the clinic at SJCH, 70% of which are children.